The production development flow
We can suggest designing, trial production, mass production by ourselves with clients.
To answer the clients' needs, we suggest from designing, proceed to the molding by usuing "3D CAD Solid Works".
Question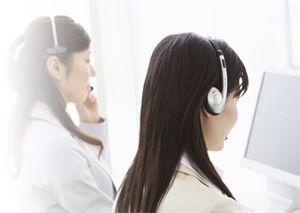 Please feel free to contact us by e-mail or telephone

Tell us your purpose and using intention.
We can suggest various insert molding and outsert molding.
If we can, we communicate with 3D-data or the drawing .
If required, we sign off NDA about the drawings and so on.

Suggestion about material, struction and process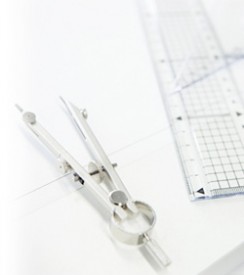 We suggest material, structure and process to satisfy the spec.
And suggest cost cut, efficient process and more eco-friendly of each above things.
[1]Suggesting low cost material to satisfy the spec.
[2]Suggesting changing the structural designing to reinforce intensity.
[3]Suggesting changing the designing to decrease shrinkage, warpage and weld.
[4]Suggesting reducing the material usage for ecology and cost cut.
[5]Suggesting the costless process.
[6]Suggesting changing the more workable design.

Trial productions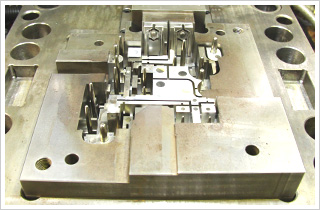 We make the trial production without trial mold.
We make the low cost trial insert molding quickly usinig silicone mold.
We can insert the pressed metal parts and realize high heat and dielectric resistance using high heat resistant epoxy resin.
Many clients use our trial development and they are very satisfied with our service.
If required, we can make the simple aluminum mold for trial.

Mass productions
The changing of designing for mass production.
[1]Suggesting changing the mold designing for mass production.
[2]Suggesting the material selection for mass production.
The totally automatical mass production.